Everything You Need to Start a Mom Blog
I admit it, I sometimes get lost on my own little blog! I figured if I can't find all of my own articles, how will you? So I've put together this complete list below of all the posts I've written and shared on StartaMomBlog.com. I've even categorized it for you so you can easily find what you need! I will keep it updated as I add new articles to my blog to help you!


Ebooks & Courses
Step by step guidance and hand holding to start your mom blog.
The 9 Step Blog Plan – $27 value – If you have no idea where to start on this blogging journey, the 9 Step Blog Plan will break it down for you. The 9 Step Blog Plan precourse will walk you step by step through the essentials of laying a foundation for your blog. It will help you answer the WHY and the WHAT of blogging. It will set you up for success so when you start your blog in the Blog by Number course you will already know what your niche is, have tons of post ideas and potentially have a product idea too!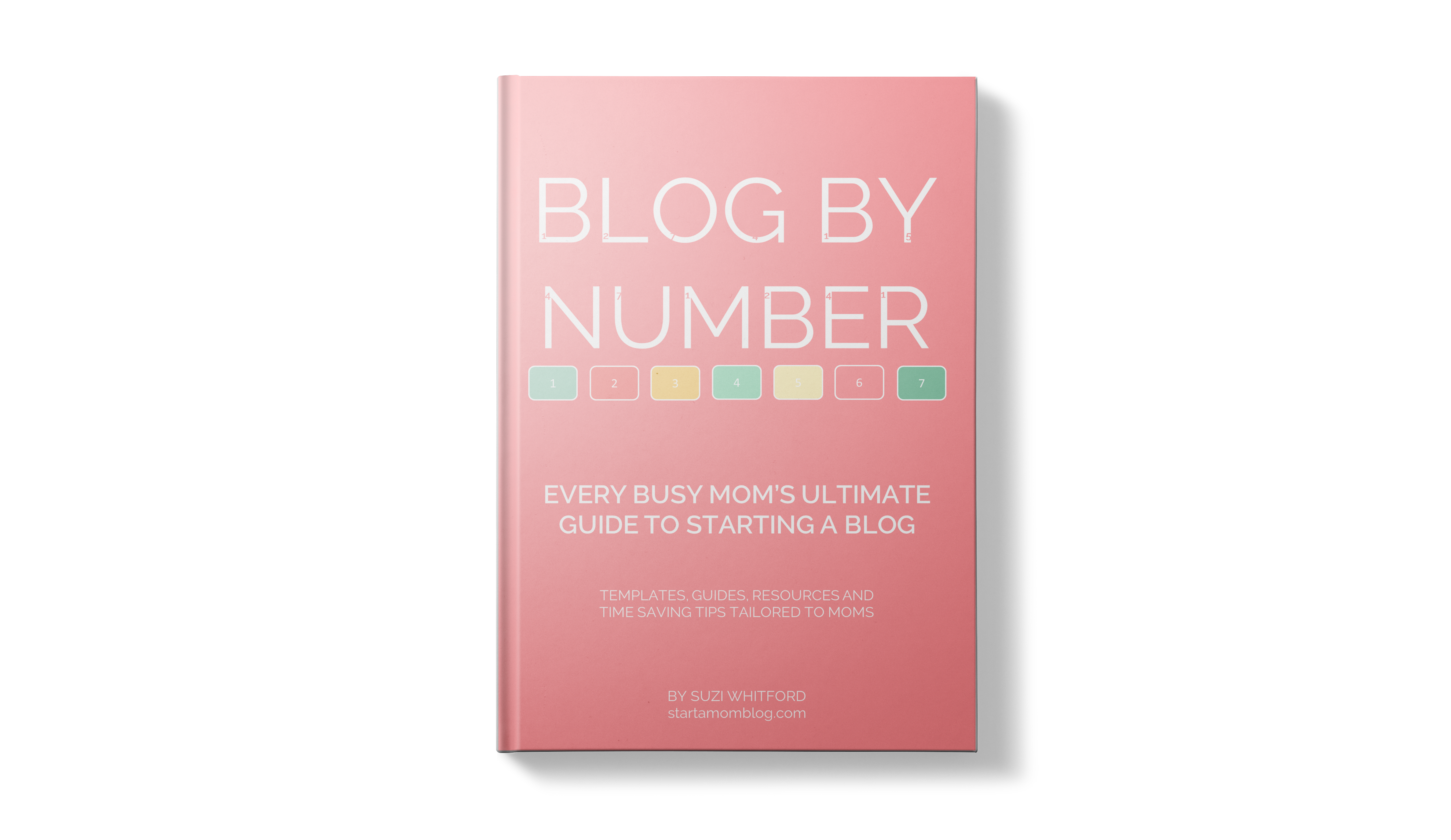 Blog by Number Signature Course – $97 value – The perfect course for moms who want to start a blog, find their perfect blog idea, get step by step help with the technical parts, learn how to get traffic and how to make money with their blog.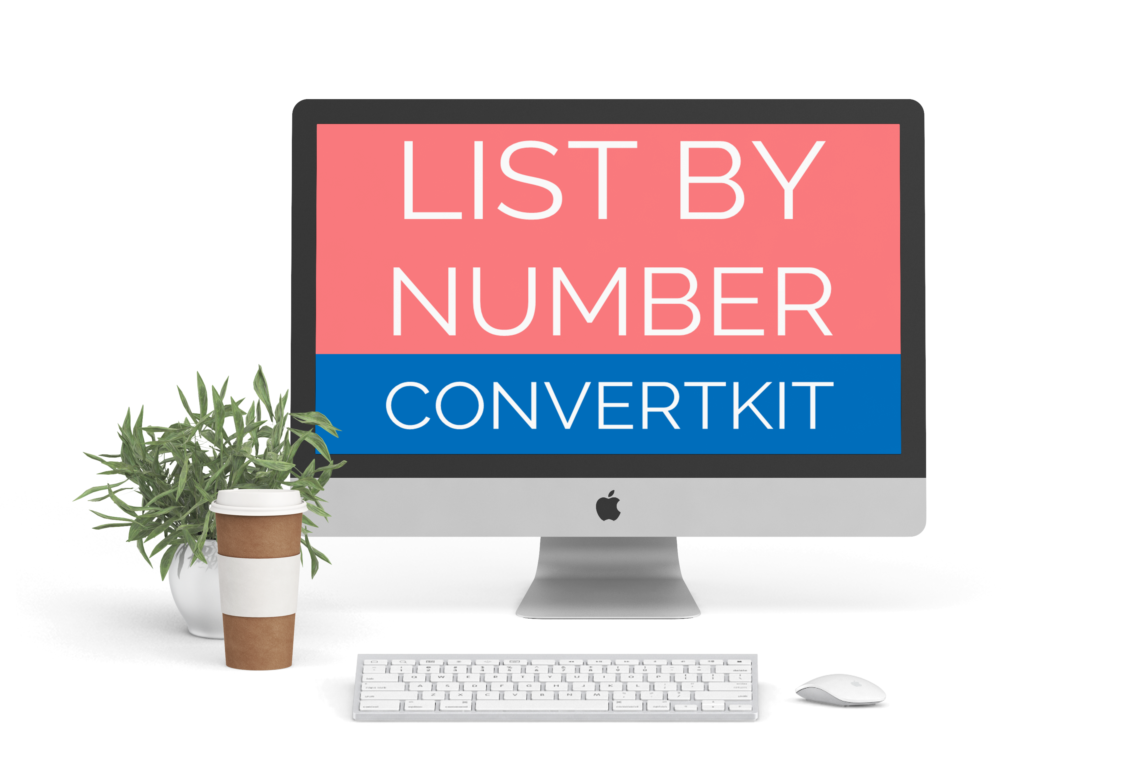 List by Number – $37 value – A complete course to teach you everything you need to know about Convertkit to grow your email list to thousands in a few months. It's what I used to grow my list to over 20,000 email subscribers in under 18 months.
Start Your Mom Blog
Start your mom blog, find your niche and get motivated!
How to Start a Mom Blog
Why You Should Start a Blog – Motivation!
Technical Advice and Tips
Grow Your Mom Blog
Get traffic and create amazing blog posts!
Branding
Content Creation
Grow Your Email List
Plan Your Blog
Increase Your Blog Traffic
Make Money With Your Blog
Ads, affiliate marketing, product creation and more!
Display Ads
Affiliate Marketing – Click & Earn
Income Reports
How Others Make Money
Multiple Money Making Strategies
Product Creation – Make Money with Online Products
Unique Money Making Strategies
Time Management for Moms
Because it's hard to do it all, you need tips and advice!
Productivity Tools
Time Management Tips for Moms
Productivity Strategies